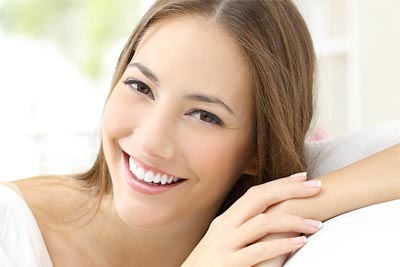 Improve skin uniformity, remove or minimize wrinkles, age spots and skin irregularities.

Summit Plastic Surgery & Dermatology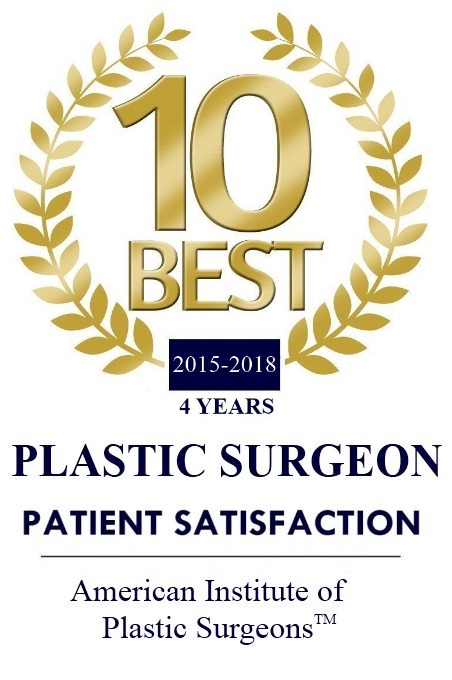 Summit Plastic Surgery & Dermatology provides the highest quality cosmetic, dermatological, and reconstructive services in the Carolinas.
Summit Plastic Surgery & Dermatology is the only practice to provide plastic surgery, Mohs skin cancer surgery, and dermatology all in one office to the residents of North and South Carolina. For over twenty years, our providers have had a proven track record and excellent reputation in the area.
We continually seek to raise the bar and honor the Summit mission statement: "to provide top-quality comprehensive and compassionate care to our patients".
We have three convenient locations in Wilmington, Supply, and now our new office in Hampstead, NC to better serve you!
Real Patients. Real Photos.
Visit our photo gallery of real patients and see examples of all of our procedures.
Meet Dr. Edward Ricciardelli
Dr. Ricciardelli and Dr. Sica are the perfect team, along with the physician assistants, to deliver the very best plastic surgery and dermatology care across two states. Dr. Edward Ricciardelli is one of the most highly trained plastic surgeons in the country and is double boarded in both head, neck, facial surgery, and plastic surgery.  He has been performing plastic surgery for over 29 years and is currently an Assistant Professor at the University of Virginia Department of Plastic Surgery. Read more…

Fly Into Wilmington, NC For Your Procedure
Many of our patients fly in from all over the world for Dr. Ricciardelli's expertise. Fly-in alone or with loved ones. With our fly-in service, complete arrangements can be made for your stay. We'll help to ensure that your visit is as pleasant and comfortable as possible. Whether you have a quick turnaround or plan to spend time enjoying all that Wilmington and the surrounding beaches have to offer, our fly-in service will put your mind at ease. Read more…
Often during a skin check appointment, I get asked about taking vitamin supplements to improve skin, hair and nails. Here are some tips when considering making a financial investment in over the counter purchases. First, my best advice is do some research… are there...
Ready to take the next step? Schedule your consultation now!
At your consultation you'll meet with one of our surgeons and we'll discuss all of your options and answer all of your questions.