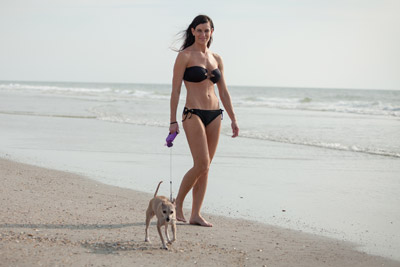 "I am thrilled with the way I look! I wish that I had done it sooner as my body adjusted very well to the change and I definitely feel more confident with my body! Very happy!" – Miranda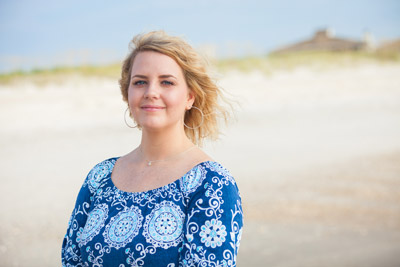 "I was recently been married and was so happy to be able to wear the dress that I had always envisioned on my wedding day. Dr. Ricciardelli really did make my dreams come true. Thank you Dr. R!" – Ashley

"I am ecstatic with the transformation Dr. Ricciardelli performed on my face & neck and so happy to see a younger version of myself in the mirror. No more turkey neck in pictures! I am forever grateful. I look GREAT and feel GREAT!!!" – Martha

Meet Dr. Edward Ricciardelli
Dr. Ricciardelli and Dr. Sica are the perfect team, along with the physician assistants, to deliver the very best plastic surgery and dermatology care across two states. Dr. Edward Ricciardelli is one of the most highly trained plastic surgeons in the country and is double boarded in both head, neck, facial surgery, and plastic surgery. He has been performing plastic surgery for over 29 years and is currently an Assistant Professor at the University of Virginia Department of Plastic Surgery. Read more…

Summit Plastic Surgery & Dermatology
Summit Plastic Surgery & Dermatology provides the highest quality cosmetic, dermatological, and reconstructive services in the Carolinas.
Summit Plastic Surgery & Dermatology is the only practice to provide plastic surgery, Mohs skin cancer surgery, and dermatology all in one office to the residents of North and South Carolina. For over twenty years, our providers have had a proven track record and excellent reputation in the area.
We continually seek to raise the bar and honor the Summit mission statement: "to provide top-quality comprehensive and compassionate care to our patients".
We have three convenient locations in Wilmington, Supply, and now our new office in Hampstead, NC to better serve you!
Real Patients. Real Photos.
Visit our photo gallery of real patients and see examples of all of our procedures.
Fly Into Wilmington, NC For Your Procedure
Many of our patients fly in from all over the world for Dr. Ricciardelli's expertise. Fly-in alone or with loved ones. With our fly-in service, complete arrangements can be made for your stay. We'll help to ensure that your visit is as pleasant and comfortable as possible. Whether you have a quick turnaround or plan to spend time enjoying all that Wilmington and the surrounding beaches have to offer, our fly-in service will put your mind at ease. Read more…
BOTOX is one of those items that seems to garner a lot of opinions. Anybody who is old enough to remember when BOTOX first hit the market heard scary things like "it's botulinum" and saw scary things like actresses foreheads frozen in place.
This has contributed, in some areas, to a lot of myths springing up about what BOTOX is, what it does, and how it works.
On the other hand, it's extremely likely that you meet people every day that use BOTOX safely and with amazing, natural results.
As a BOTOX provider, and one who sees dozens of patients weekly, we see people all the time on both sides of the issue. Some are nervous, and some love it.
What we hope to do in this article is to bust some common BOTOX myths and to give you a more accurate picture of how BOTOX can be a part of your beauty regimen.
Rosacea Basics Rosacea is a common skin disease that affects over 14 million Americans. It's most visible attribute is redness on the face that can spread to other areas of the body. However there are actually four subtypes of rosacea. Erythematotelangiectatic...
The name Seborrheic keratosis (seb-o-REE-ik care-uh-TOE-sis) sounds scary, or at least it does after you learn to pronounce it, but it's really nothing more than a common skin growth. It may seem worrisome because it can look like a wart, pre-cancerous skin...
Ready to take the next step? Schedule your consultation now!
At your consultation you'll meet with one of our surgeons and we'll discuss all of your options and answer all of your questions.