Dermatology Services in Hampstead NC
Dermatology Services Include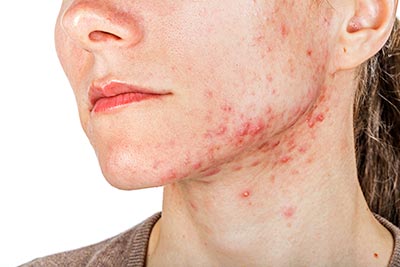 Acne Treatment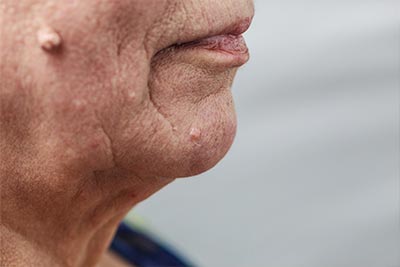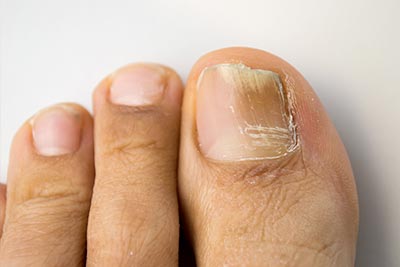 Fingernail/Toenail Treatment
Ready to take the next step? Schedule your consultation now!
At your consultation you'll meet with one of our surgeons and we'll discuss all of your options and answer all of your questions.
Dermatology Services
Same day appointments are often available!
Living on the coast increases your risk of skin cancer! We recommend an annual skin scan to detect any possible skin cancer early when it can be removed with little threat to your health. We want to be your dermatologist.
We offer timely dermatology appointments and treat a variety of general dermatology skin conditions like:
Skin Cancer Screenings
Biopsies/Mole Removal
Flaps
Grafts
Wart Removal
Skin Cancer Excisions/Removals
Hair Loss Treatment
Acne Treatment
Rosacea
Melasma
Fingernail and Toenail Treatment
Skin Tag Removal
Psoriasis Treatment
Eczema
We also offer surgical dermatology services including:
Mohs Skin Cancer Surgery
Skin Cancer Excisions
Skin Flaps
Skin Grafts
Call us today at (910) 794-5355 or use the online form to schedule your appointment today!
Dr. Chelsea Loy
Dermatologist
Office Locations
Dermatology appointments are available in:
Wilmington NC
Hampstead NC
Supply NC
Our Patients ❤️ Our Staff
⭐⭐⭐⭐⭐
"I was especially impressed by Dr. Loy. She was both reassuring and thorough in her exam."
Bernie S.
Meet Our Dermatology Physicians Assistants